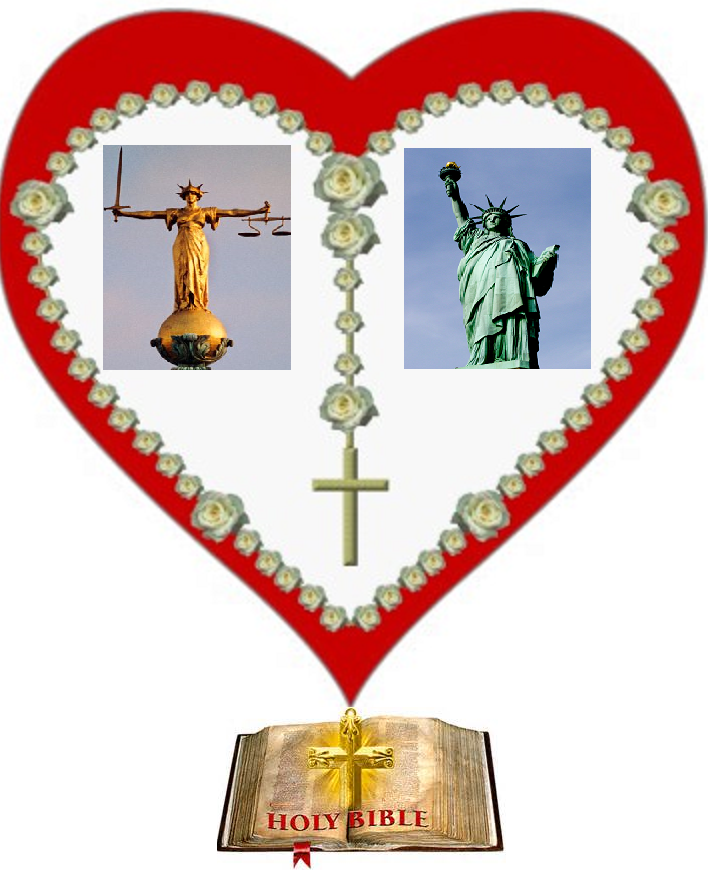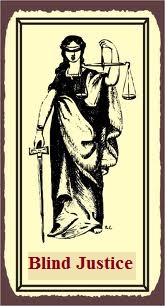 Arabic Chaldean Hispanic Organization (ACHO) http://www.acho1.org/
---
Please support
H. RES. 1725 Bill
---

---
501(c)(3) Tax Exempt
---
Support NOOIC to make a strong demand to the Iraqi Government for an End of ALL Targeting and Killing of Iraqi Christians inside War Zone Iraq..

Iraqi Christians Must have Autonomous Region and to Self Rule within Nineveh Province, Iraq.

If this was a Muslim Mosque I bet everyone the Iraqi Government would NOT have taken a Quick Decision to Storm the Muslim Mosque!

However, because Iraqi Government Hates Iraqi Christians, Dislike, and does NOT Support Iraqi Christians, they made a Quick unfavorable and not responsible decision to storm the Christian Church & Kill whomever, not concerned of the Christians Lives as they are for Muslim lives.

Iraqi Christians are treated less than third (3rd) class citizens, No Rights of Freedom of speech or expression, thought, opinion etc., No Rights to Practice Religion, Hateful of Christians, when in Reality its the Christians that were there LONG before the Arabs, its a matter of facts, Iraqi Christians still speak the ARAMAIC Language, the same exact language as Jesus Christ Spoke (our GOD), the descendant of Abraham, from the Land of the Chaldean "UR".

Iraqi Christians Need and Must have Autonomous Region in Iraq, GOD Bless, Protect and Rescue the Iraqi Christians.

Videos

"Comments from Tahrir Kalasho"

I believe, its INHUMANE If Christians of Iraq do NOT Receive Safe Haven (i.e., Autonomous Region) from America (USA), and other World Leaders Countries such as Russia, U.K., France, Germany etc. with the agreement of Strong Arab Countries (i.e., Egypt, Saudi Arabia, UAE, Bahrain, Jordan, Syria, Lebanon, Libya, etc.), even Non Arab Countries Like Turkey, Pakistan, Iran etc. Therefore, Iraqi Christians need and Must have Autonomous Region in Iraq.

Otherwise, I strongly suggest that ALL the Christians inside Iraq must leave Iraq, save passage out of Iraq, establish Unity & strength in Europe and in USA, to come & return with a powerful Force to protect themselves, since they are left Hopeless without the ability to protect themselves, and the facts are the current Iraqi Government being involved in Terror, recruits Terrorists etc. are unable to protect the Iraqi Christians.

Its like a Massacre and talks among the Iraqi Extremist within the Iraqi Government inside Iraq, is to do Reincarnation of the Genocide of Iraqi Christian see Assyrian Genocide Documentary Part 1 http://www.youtube.com/watch?v=0p475ZiBVEs Please support & Register make your voice heard in U.S. Government, go to link below: Thank you.

Please send this electronic letter to President Obama and Congress: US Needs to Act to Stop Ethnic Cleansing

of Assyrians from Iraq

go to: http://www.assyrianamericancoalition.org/takeaction.php

Please talk to your family and friends and ask them to get involved and sign on to this letter-writing campaign.

Thanks!

See Below for Additional Photos!

"Various Related Photos of 10-31-2010 Christian Massacre, Demonstration etc."