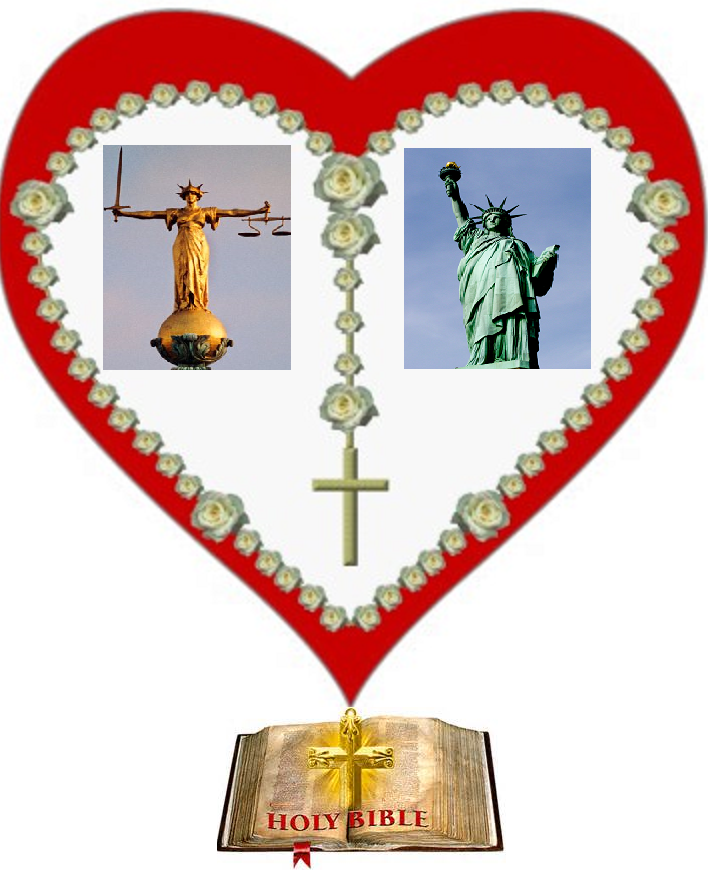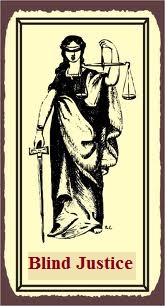 Arabic Chaldean Hispanic Organization (ACHO) http://www.acho1.org/
---
Please support
H. RES. 1725 Bill
---

---
501(c)(3) Tax Exempt
---
TO Whom it May Concern:

I Mr. Tahrir Kalasho on behalf of NOOIC are ready, willing, and able to provide the Attached Document (see below) to ANY Iraqi Christian in USA that is to be deported to War Zone Iraq, we will notarize it, send it to various U.S. Governmental Agencies, and can process litigation in judicial proceeding in regards the same as described in the attachment.

NOOIC must confirm Authenticity the Iraqi Christian is Actual a Christian.

Thank you.

P.S. NOOIC has know how, and the ability to petition in Judicial Proceeding of returning any Iraqi Christian back to USA that was already sent/deported to War Zone Iraq, or to send the Iraqi Christian already deported to a third Country that is NOT a War Zone.

---