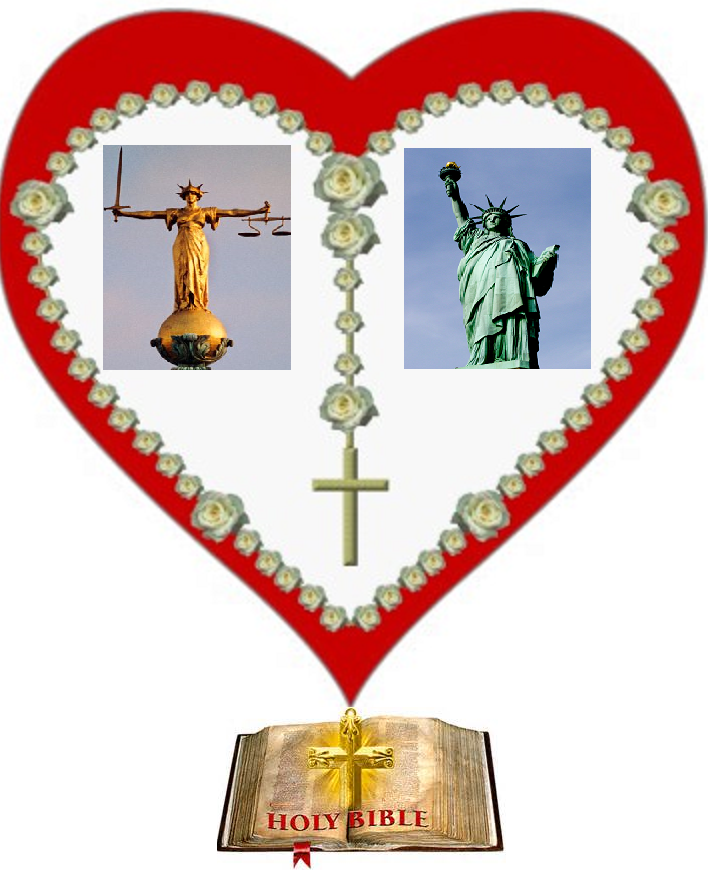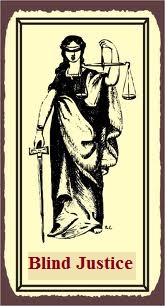 Arabic Chaldean Hispanic Organization (ACHO) http://www.acho1.org/
---
Please support
H. RES. 1725 Bill
---

---
501(c)(3) Tax Exempt
---
Washington Update from Senator Carl Levin

From:

Senator Carl Levin <senator_levin@levin.senate.gov>

Date: Fri, Nov 4, 2011 at 12:47 AM

Subject: Washington Update from Sen. Carl Levin

To:

tkalasho@gmail.com

November 2011

Last month, Sen. Levin addressed the Detroit Economic Club on the need for political leaders to achieve compromise; visited the U.P. and Southeast Michigan; spoke to the Council on Foreign Relations on the need for Pakistan to act against extremist safe havens; wrote about the need to end offshore tax shelter abuses; and released a report on the failure of a tax holiday for multinational corporations to create jobs.

If you would prefer not to receive future newsletters, click here »

If you would like to contact Sen. Levin, click here »


Michigan from north to south


Sen. Levin visited Southeast Michigan and the Upper Peninsula during the last week of October 2011. In Southeast Michigan, he spoke with students at Eastern Michigan University in Ypsilanti and John Glenn High School in Westland. He also met with the mayor of Southgate and visited the Southgate Fire Department. In the U.P., Sen. Levin spoke to students at Lake Superior State University, Northern Michigan University and Bay College. Sen. Levin also helped cut the ribbon at the new Calumet Visitor Center in the historic Union Building at Keweenaw National Historical Park and later spoke at a naturalization ceremony for new U.S. citizens at the visitor center.

Compromise is fundamental to representative government

In an Oct. 10 speech at the Detroit Economic Club, Sen. Levin called on political leaders to abandon all-or-nothing strategies that have created crisis after crisis and compromise for the good of the country. "The inability to accomplish our most basic responsibilities without sparking a crisis raises the question of whether we in public office are up to the great challenges we face," he said.

Read Sen. Levin's speech to the Detroit Economic Club »

Read Sen. Levin's Senate speech decrying the filibuster of the American Jobs Act »

More News from Senator Levin

Sen. Levin released a report from the Permanent Subcommittee on Investigations on the failure of a 2004 tax holiday for multinational corporations to create jobs as promised. He wrote a newspaper column on the report and why Congress should not repeat the mistake.